Social Media Marketing
You're one-of-a-kind, Your content should be too…
At Diamond Life Media, we know firsthand the power of maximizing your Social Media influence.
We specialize in developing innovative media campaigns that deliver engaging content, increase followers, drive your visibility and increase your bottom line.
We cater to small businesses, start-ups, luxury brands, retail, fashion, beauty, e-commerce, the hospitality industry, media influencers, writers, musicians, speakers, coaches, and innovators.
By understanding your business we position our clients to become influencers through social media marketing.
Our team of expert social marketers, copywriters and graphic designers will strategically design, manage, and deliver top-performing social media campaigns for your company that quickly builds you a following of targeted clients/customers.
This translates into increased website traffic, exposure for your business, brand loyalty, and more leads that drive sales for your growing business.
Whether you are just getting started or a seasoned pro, the team at Diamond Life Media can take your business to the next level!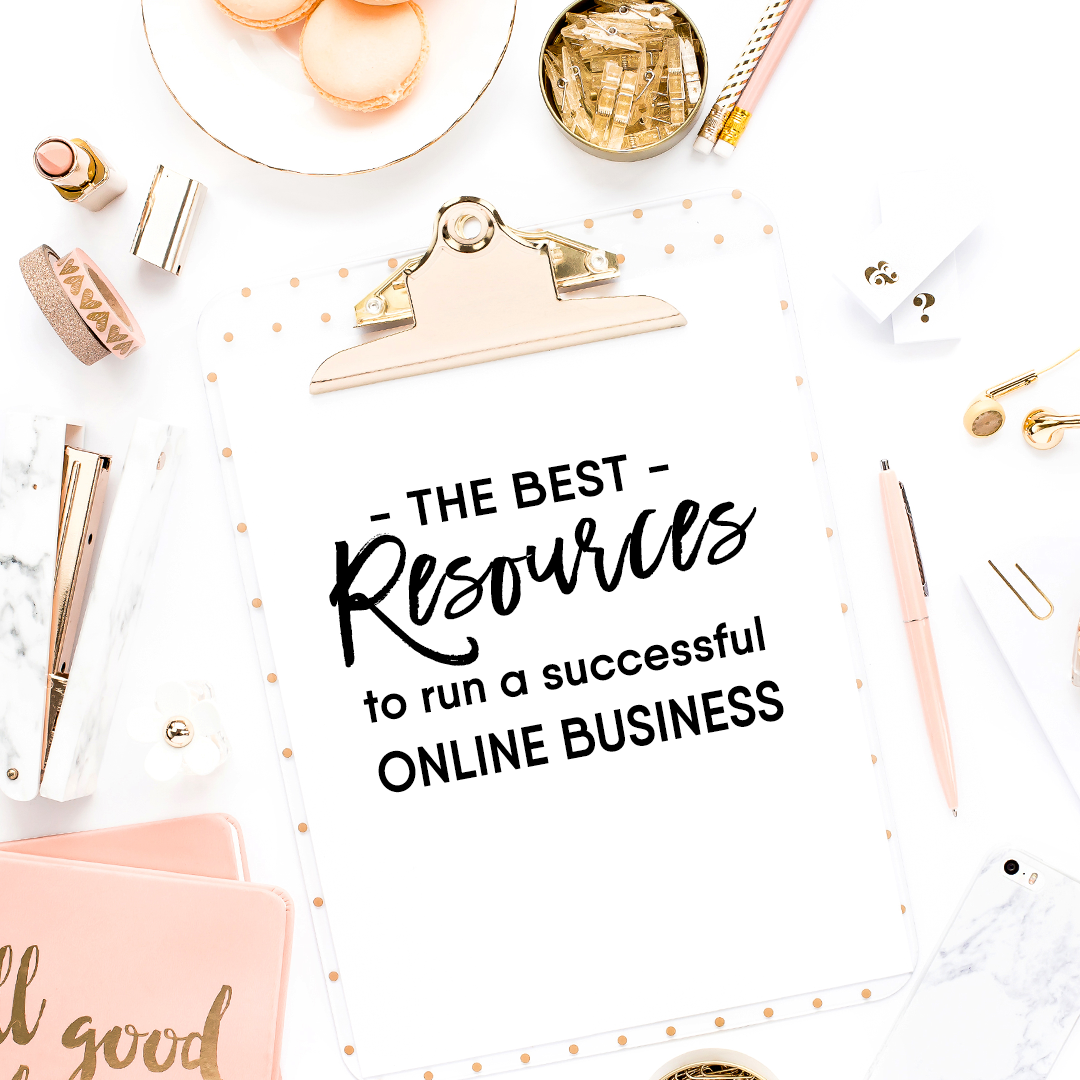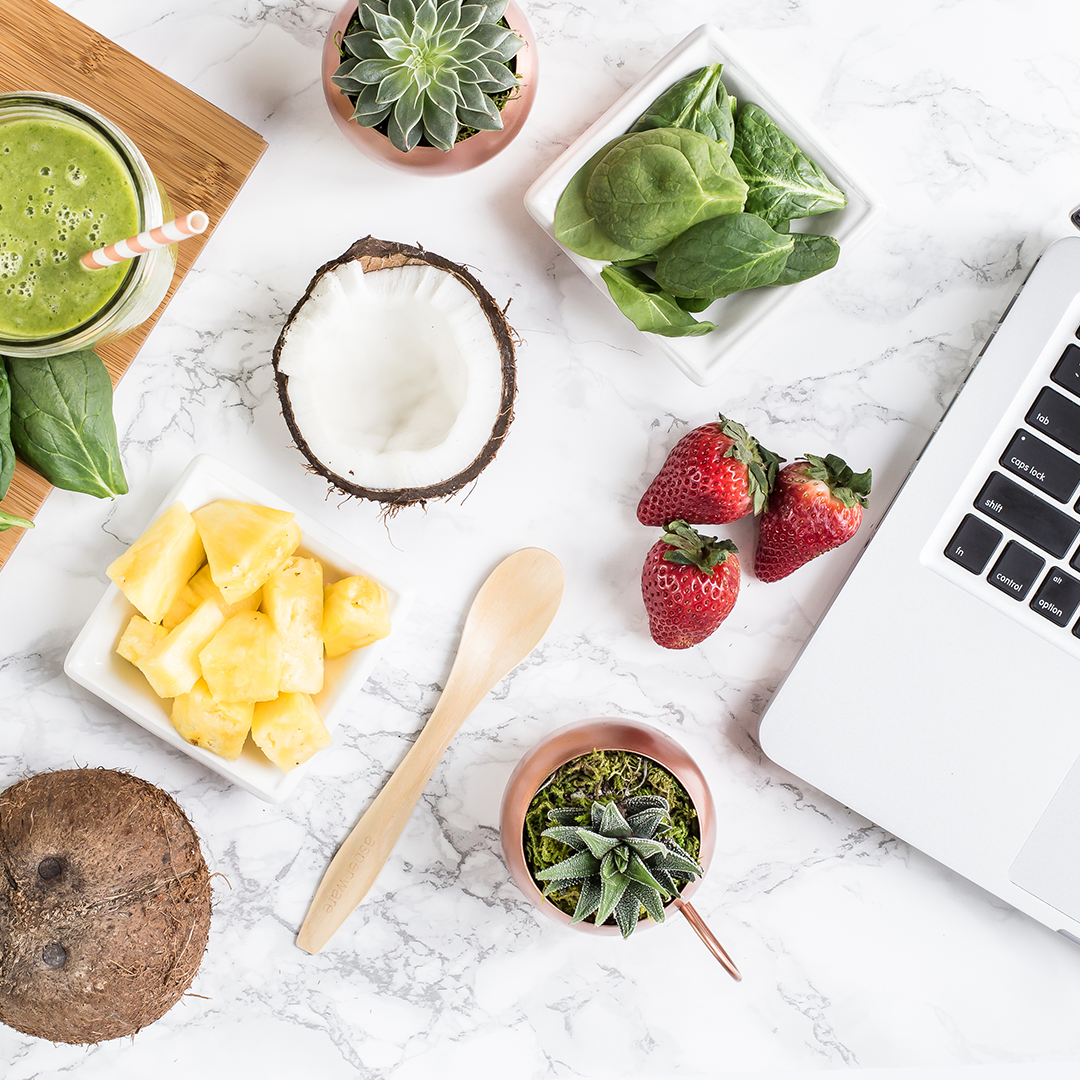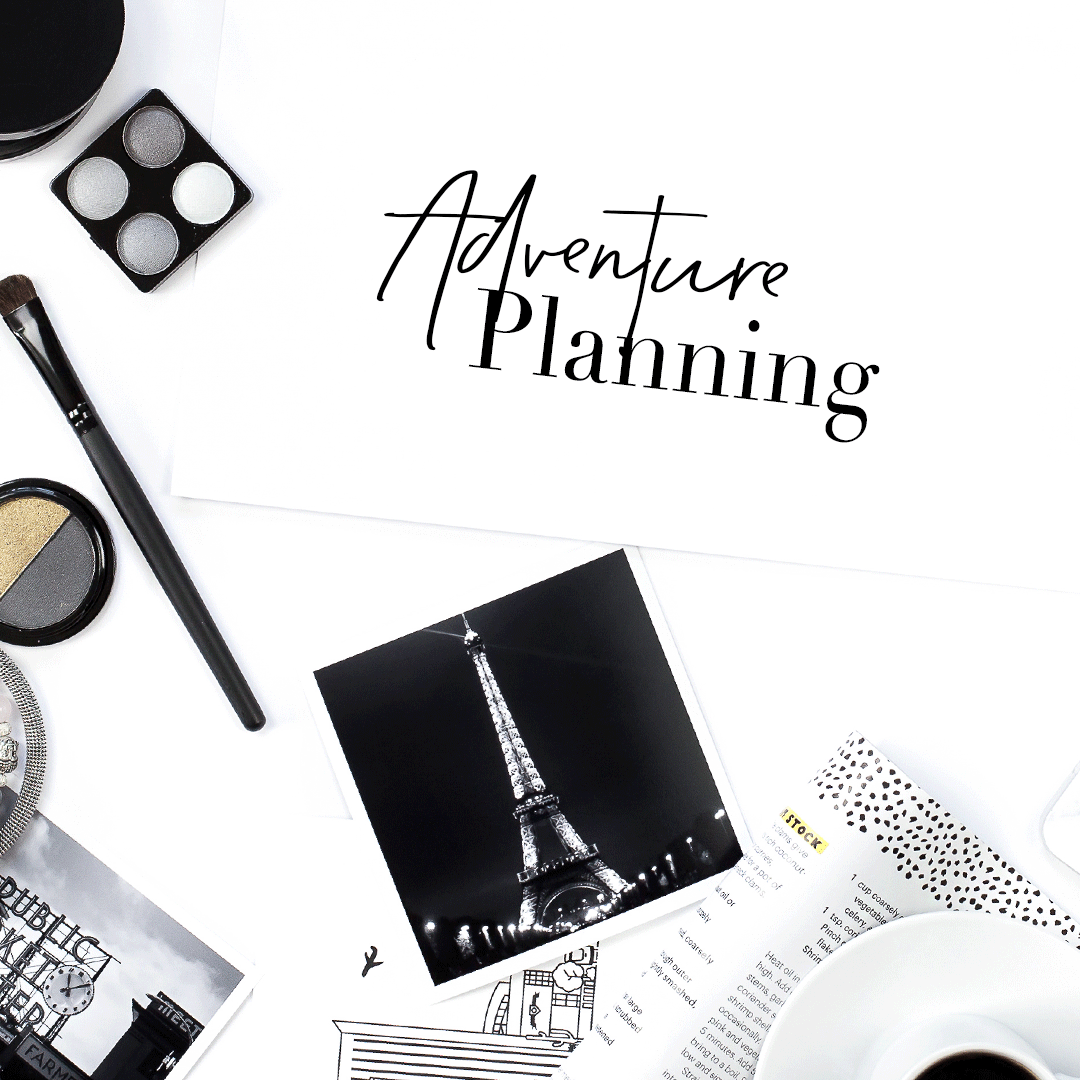 We help you find your crowd
At Diamond Life Media, we stay on the leading edge of what's happening online…
transforming your social media presence with high-quality content and doing the heavy lifting for you
We help you expand your reach, create a powerful story, and make an impact.
We offer full-service social media management services that implement consistent daily activities to increase your fans + followers.
Your success is our business!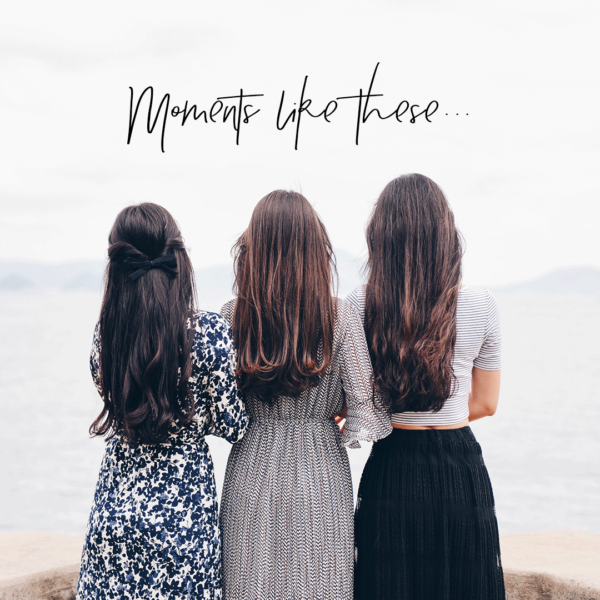 Original Curated Content
Your Brand…Brought To Life!
You want people to fall in love with your business, and we understand exactly how to do that.
By creating compelling stories and swoon-worthy images that entertain your growing following,
we develop and expand your unique brand voice so you gain the loyalty + trust you desire.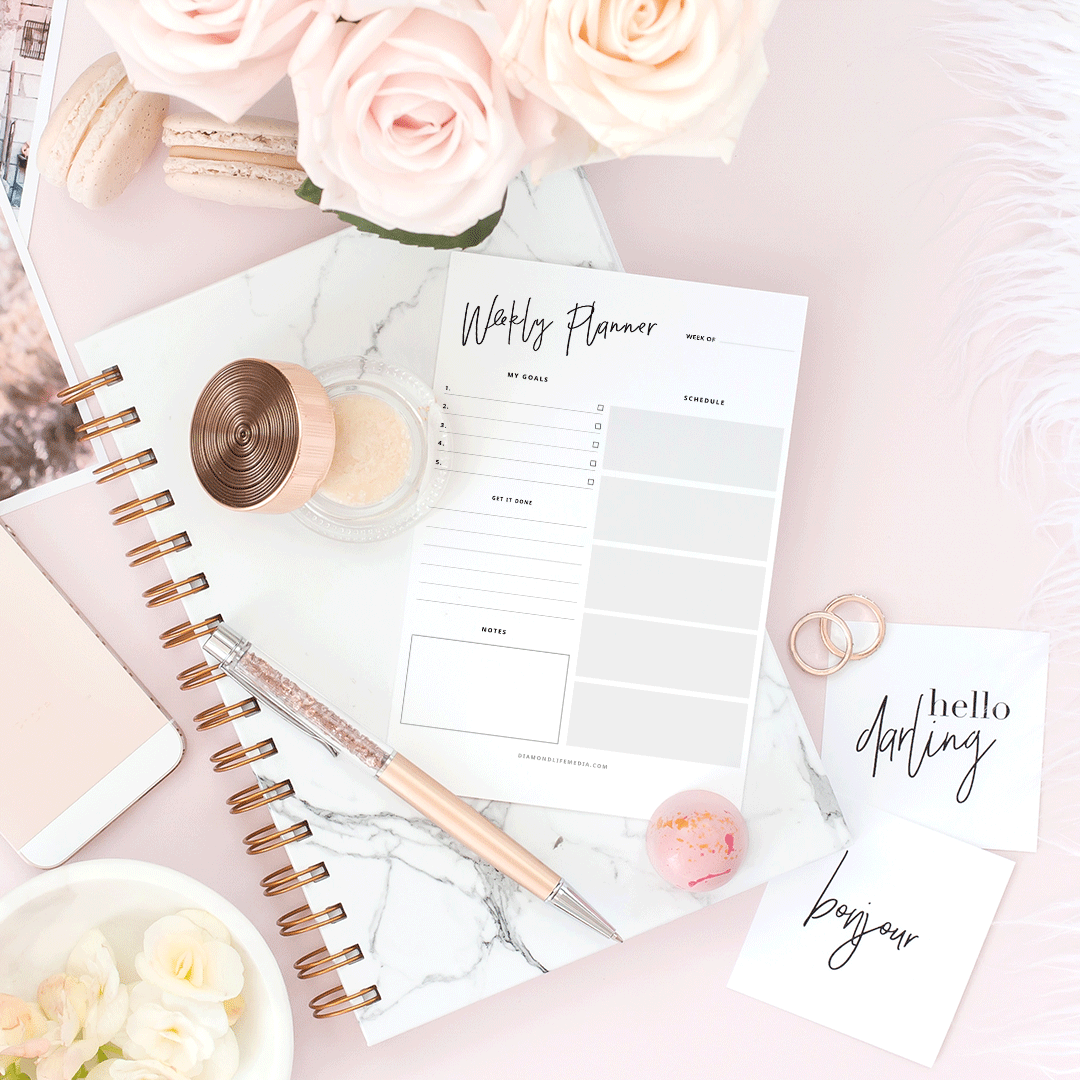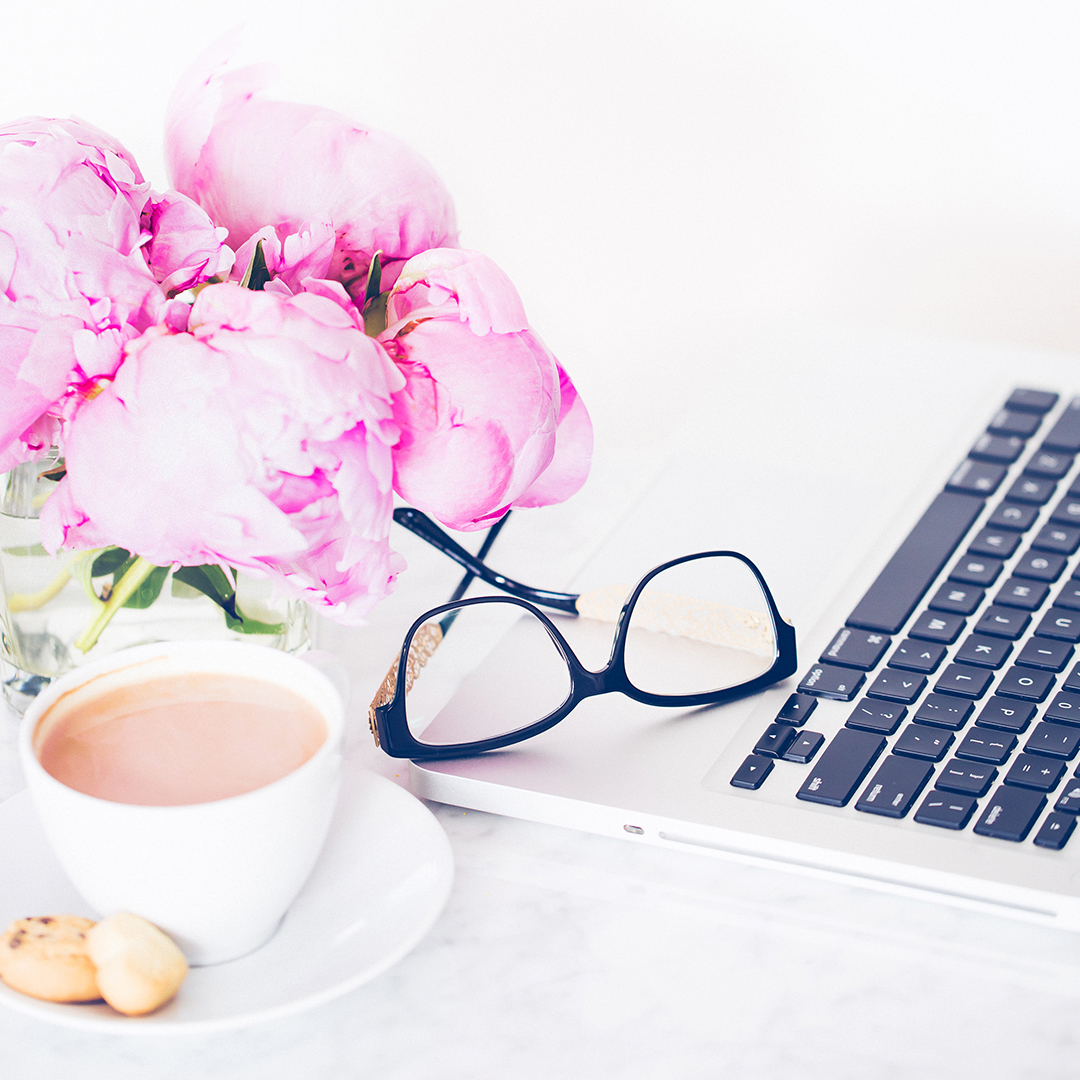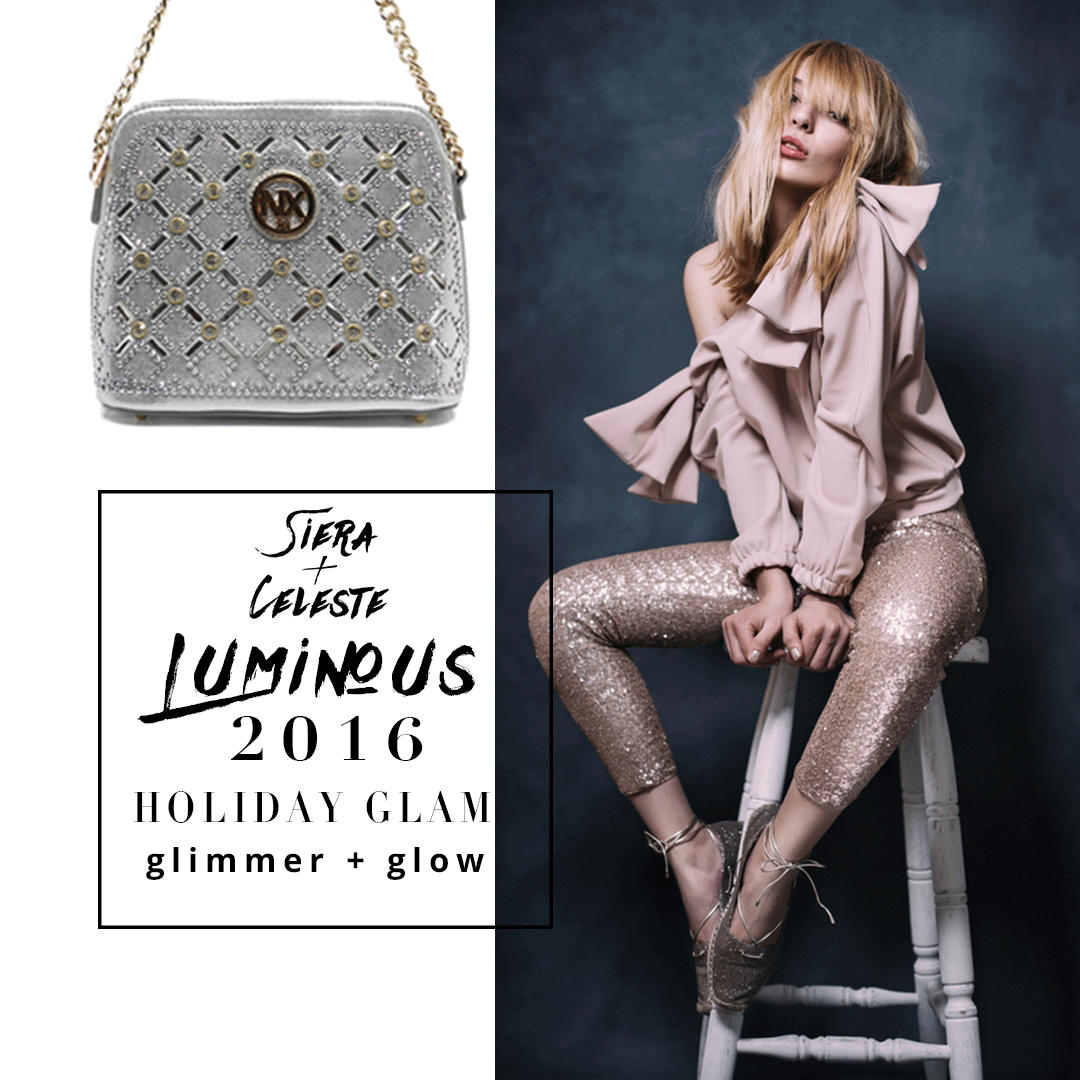 WE MAKE YOU LOOK LIKE A CELEBRITY
Your Images: New and Improved!
Brilliant Creative Direction + Epic Graphic Design
= We make your content shine
BEFORE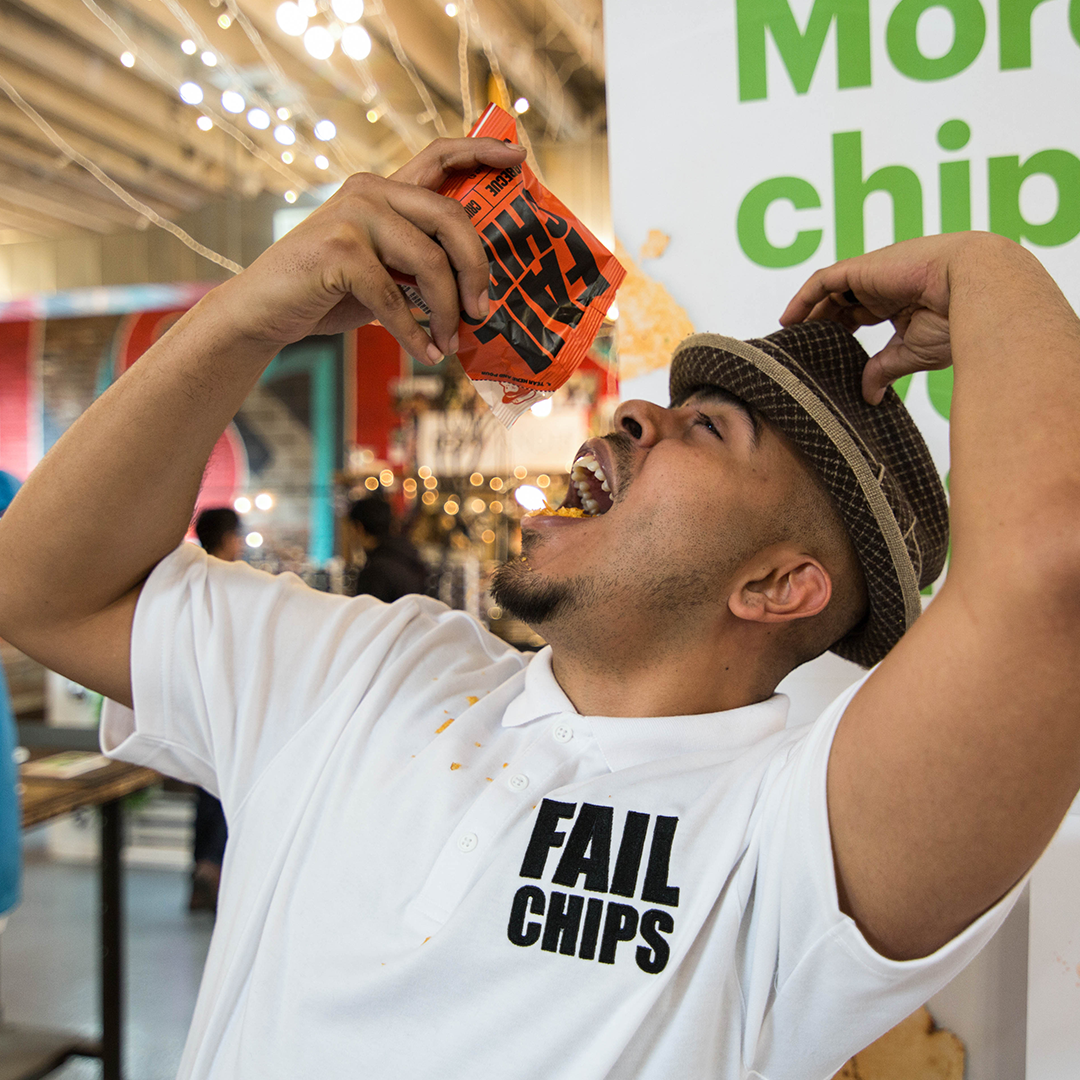 BEFORE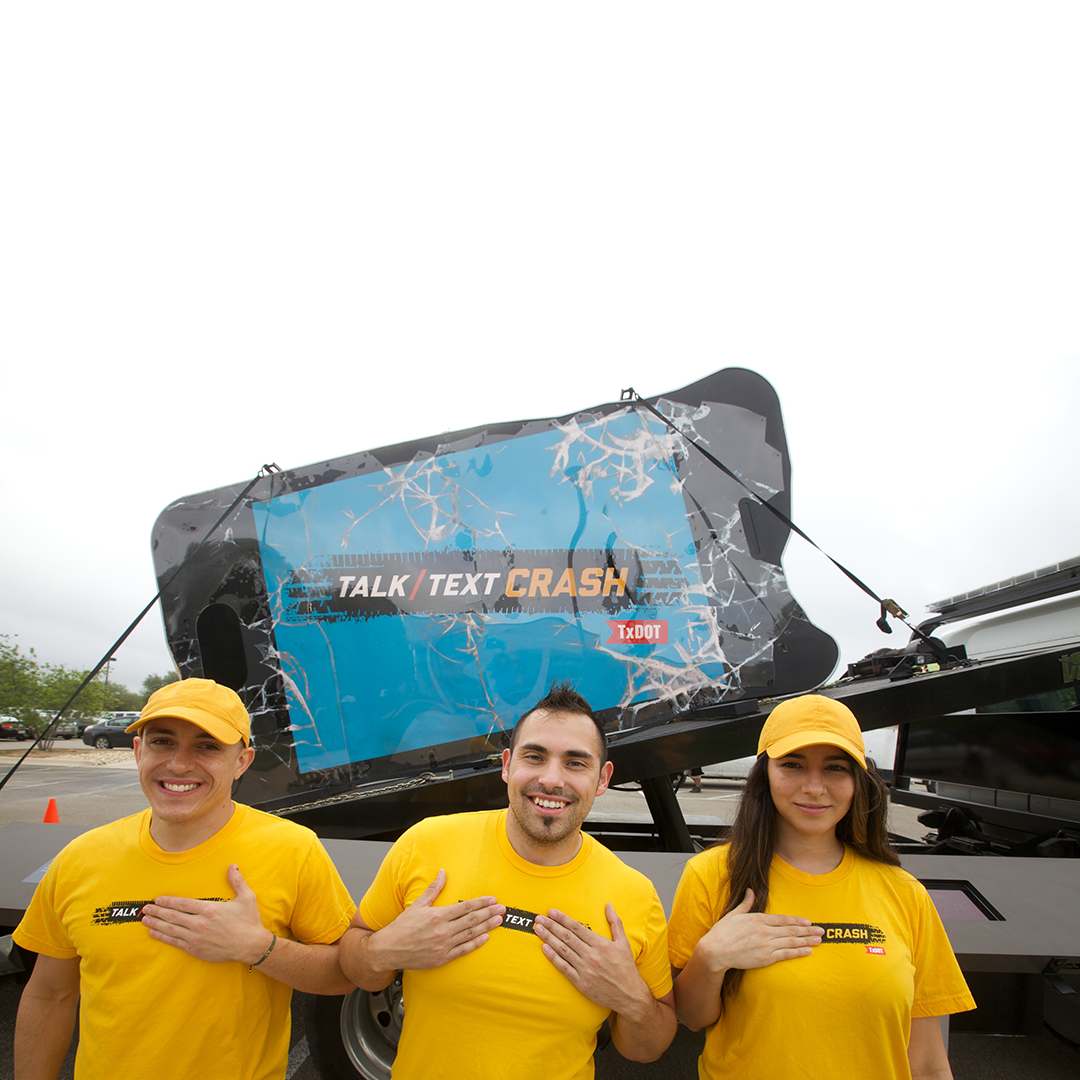 BEFORE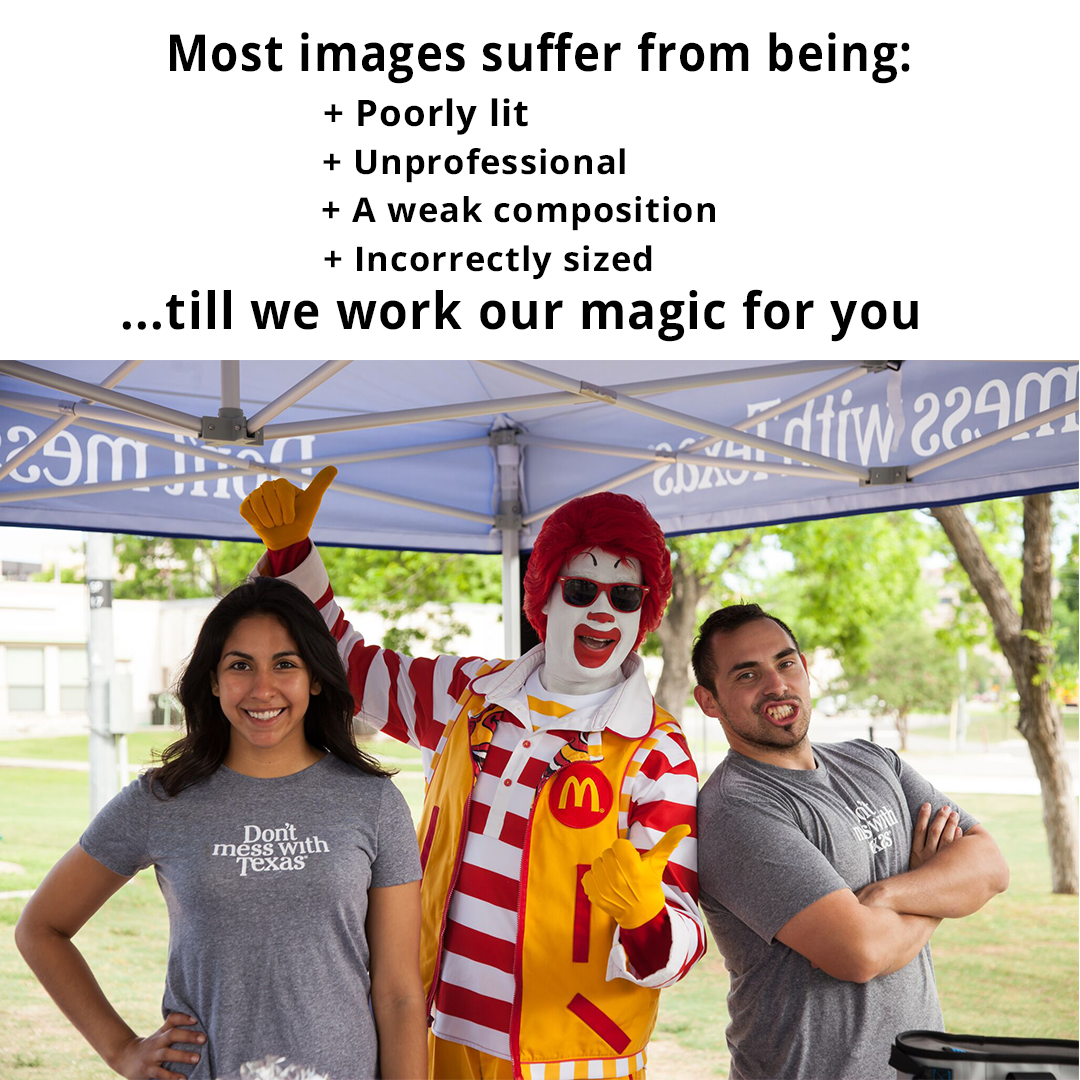 AFTER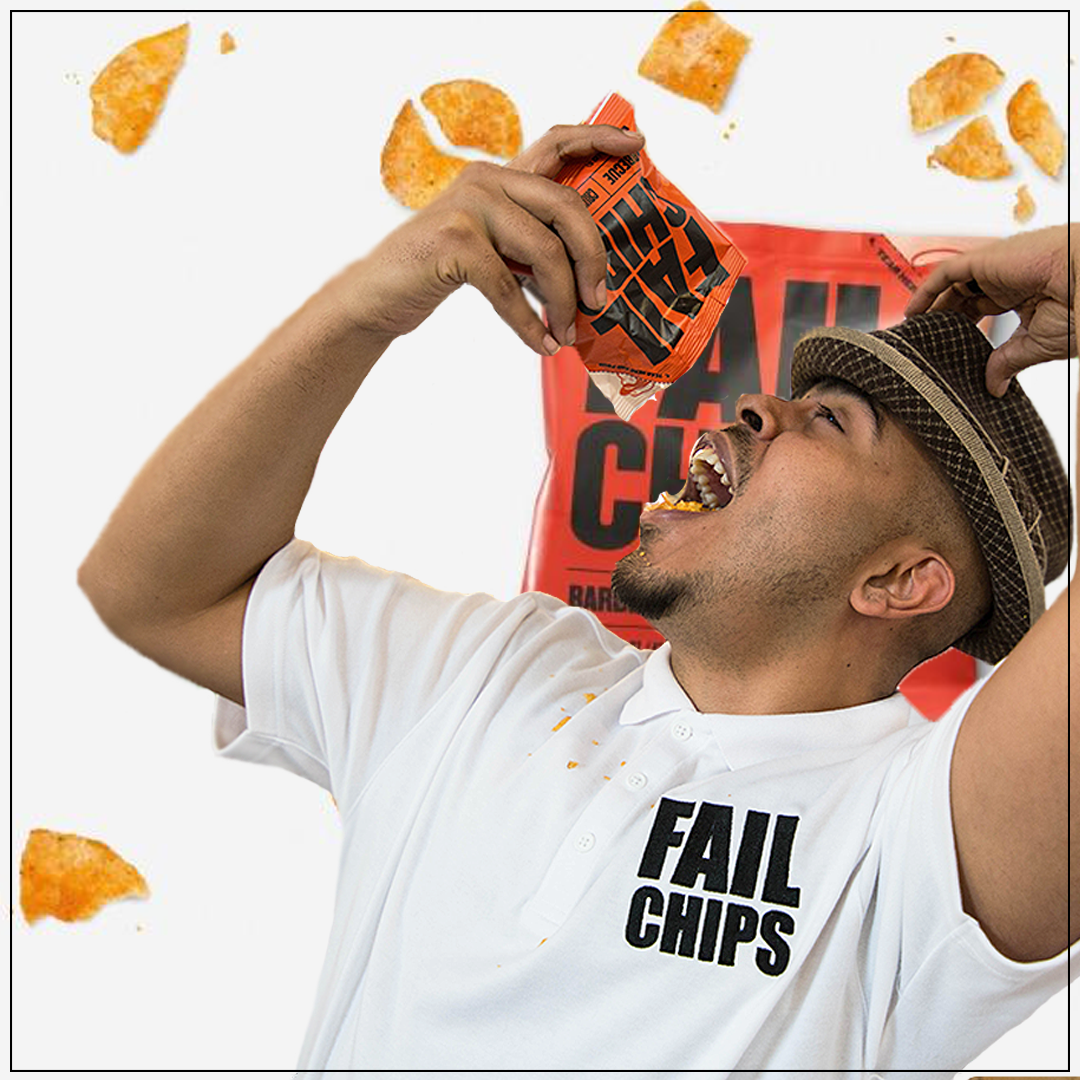 AFTER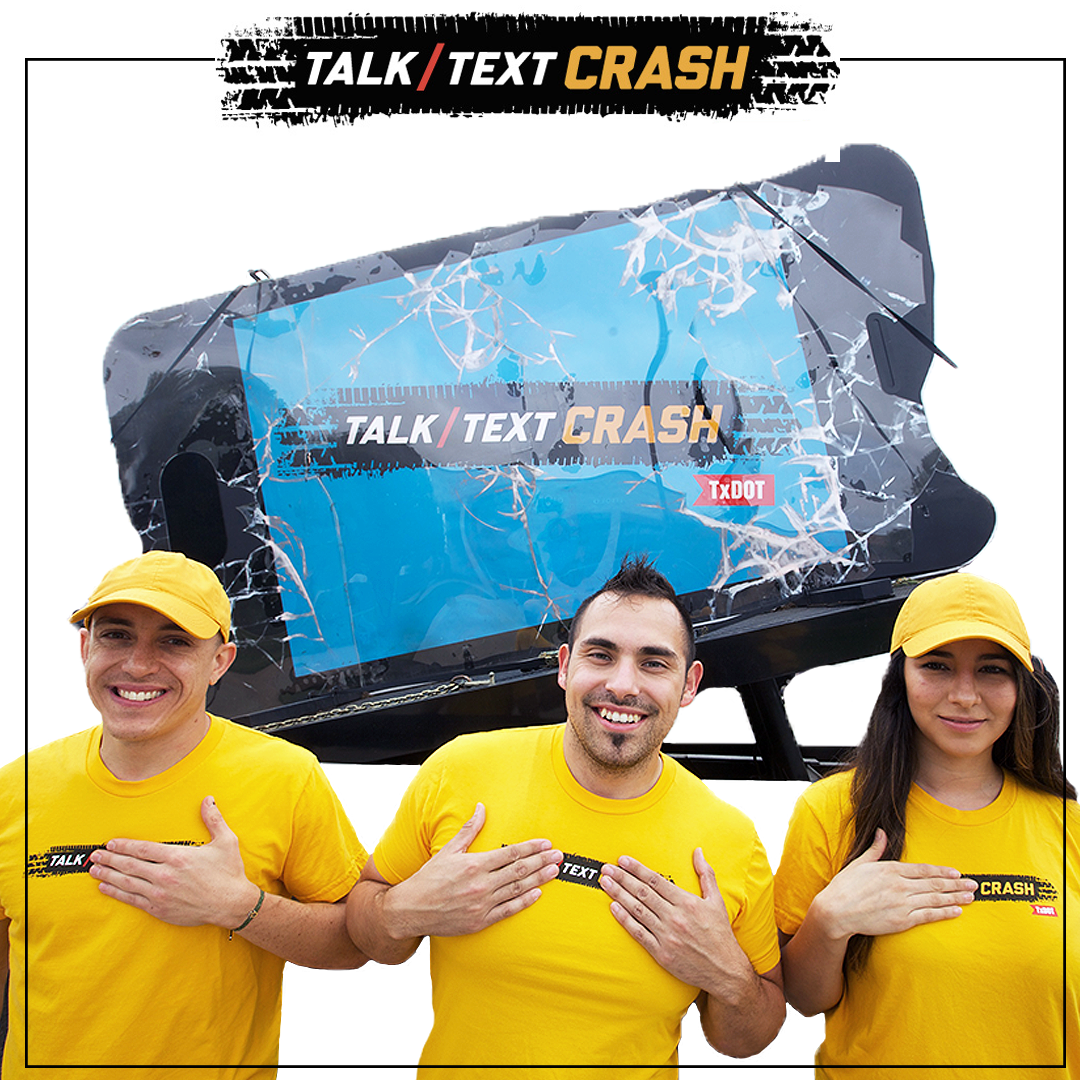 AFTER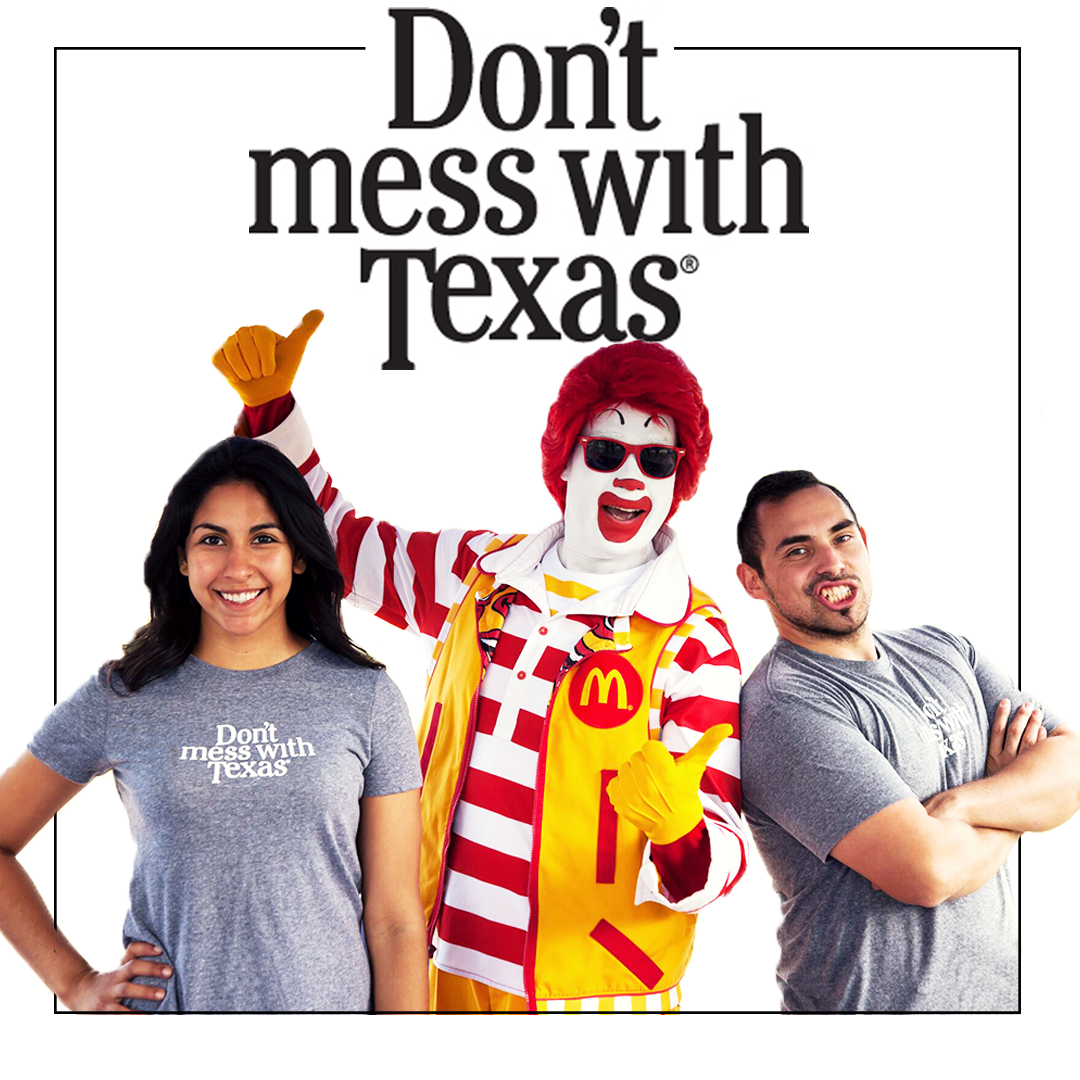 Targeted. Effective. Consistent.
Advertising to Build Your Tribe 24/7
As business strategists, we know there's more than meets the eye…
Diamond Life Media offers you more than most Social Media Marketing Agencies
                    FEATURES
ONE SOCIAL

ACCOUNT

TWO SOCIAL

ACCOUNTS

THREE SOCIAL

ACCOUNTS

Social Media

Marketing Strategy

Brand Assessment
Brand Strategy
Social Media Audit
Daily Asset Monitoring
Content Creation
Copywriting
Custom Graphic Design 
Posting Amount/Schedule
7/week
14/week
21/week
Comment Responding
Spam Monitoring
Social Hashtags
Social Media Contests:

Strategy, Design & Management

 add on
add on
add on
Facebook Ad Campaigns
add on
add on
add on
Set up a complimentary consultation to get started today!
Content Marketing Gets Real Results!