Ko-Shin
2017-02-22T01:25:53+00:00
This week's color story "Passion & Promise" was inspired by the blossoming flowers of springtime and the vital energy that fills the air after Winter's last breath. It evokes the essence of new beginnings, as the green rapidly takes over where browns and greys once stood.
Fuchsia and peony, gerbera daisy and ranunculus, tulip and rose, weaving together a vibrant dance of wonderment dawning amongst the new season's promise of possibility. The marriage of grace and glory amongst all things beautiful and delightful.
If you want to learn how to access your inspiration – download my FREE ebook "The Seven Samurai Secrets Of Creativity & Productivity" HERE!!!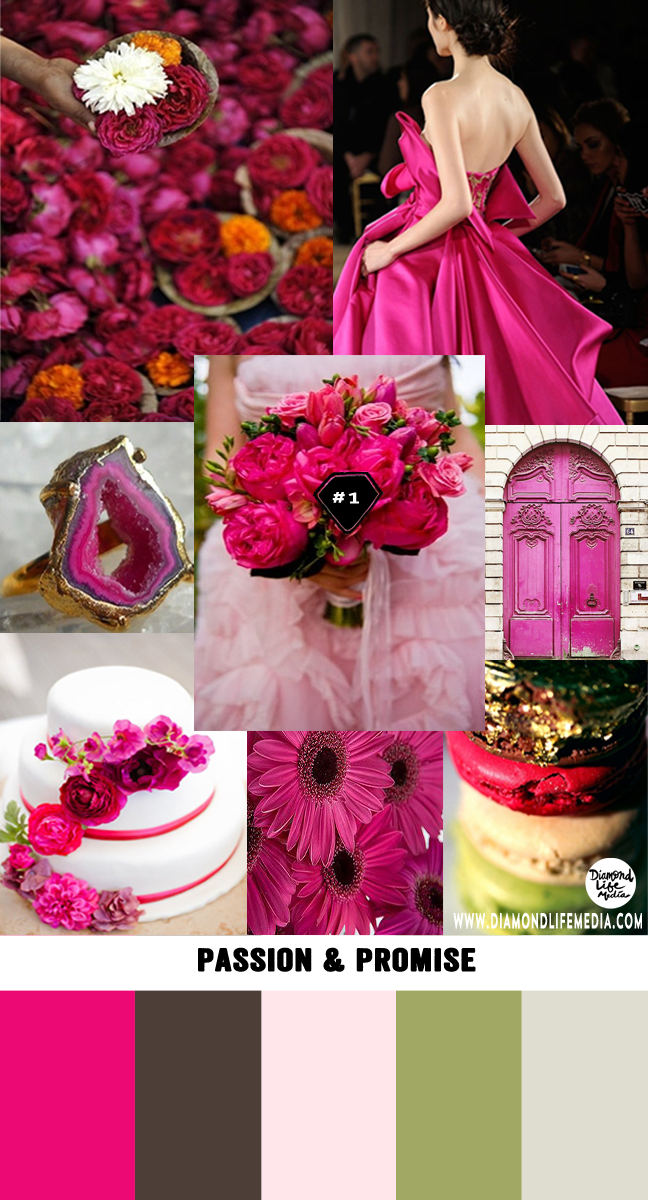 COLOR STORY BRAND INSPIRATION #1 – PASSION & PROMISE
Ko-Shin
2017-02-22T01:25:53+00:00