With an impeccable artistic eye, a passion for beauty, and a rare talent for substance & style, International Celebrity Makeup Artist, Stylist & Creative Director Ko-Shin brings a positive attitude and exceptional expertise to her work.
Celebrating over 20 years professional experience working on every media platform imaginable from photoshoots, commercials, videos, film, tv, fashion shows, magazine covers, editorial, headshots, weddings, celebrity appearances, album covers, promo kits, web-based media and the corporate world, she has done it all! No stranger to the stage and screen herself, Ko-Shin has also appeared in front of the camera as a seasoned performer with legendary artists such as Donna Summer and Harvey Keitel as well as a been a reporter at the 2012 London Olympics interviewing celebrities Jamie Oliver, David Beckham, and many Olympic Athletes.
From working women to celebrities, models, actors, musicians, authors, designers, entrepreneurs, & her favorite film director Martin Scorsese, Ko-Shin will help you look your best on-camera and off, so your team achieves the most polished results possible for your project.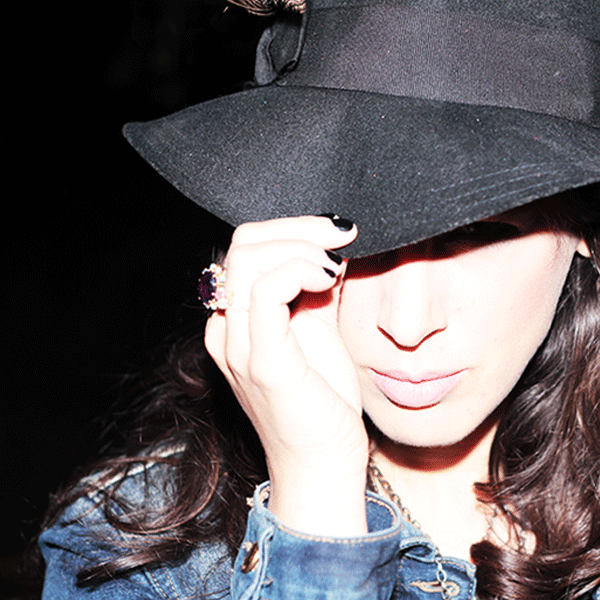 Samsung
Chevrolet
MoFilm
The Tribeca Film Festival
MTV
CBS
Veuve Clicquot
Fortune Magazine
Martin Scorcese
Alexa Ray Joel
Sikelia Productions
HBO Films
L'Oreal
Proctor & Gamble
The Gap
Vanity Fair Magazine
Ruben Jimenez Sanz
Palma Productions
Jean Claude Ricquebourg
Ganette Waite Designs
Tori Golub
Elle Decor
Barneys NY
Sitges Film Festival
Abel Ferrara
Susan Cain
Mireille Giuliano
Harvey Keitel
Interior Design Magazine
Williamstown Theatre Festival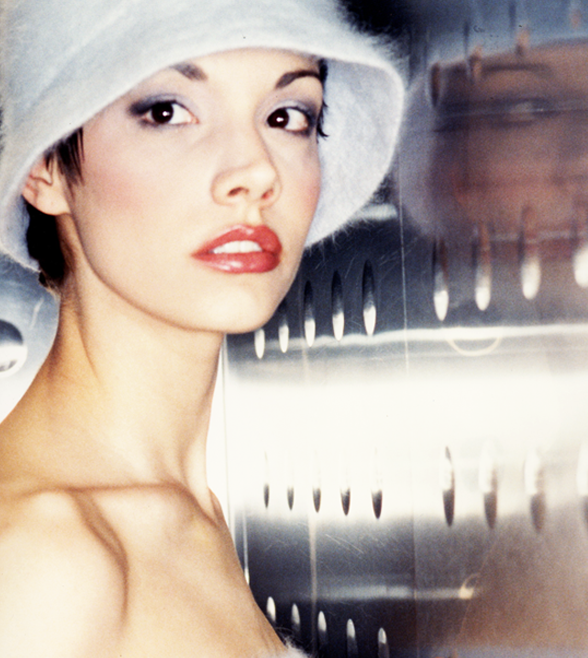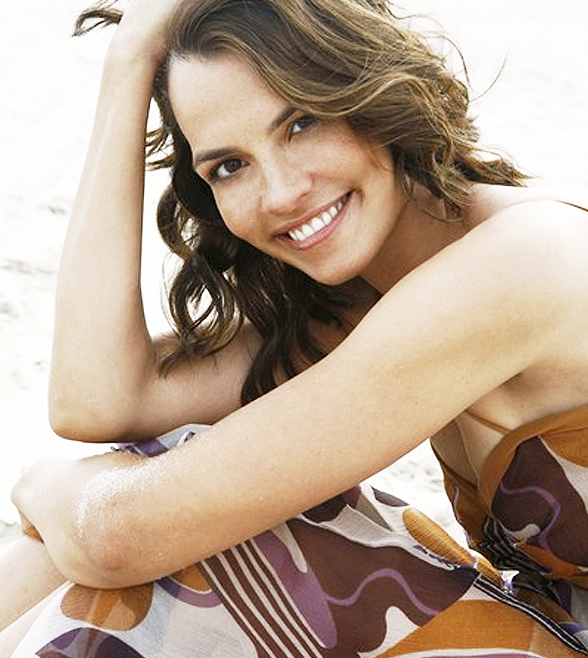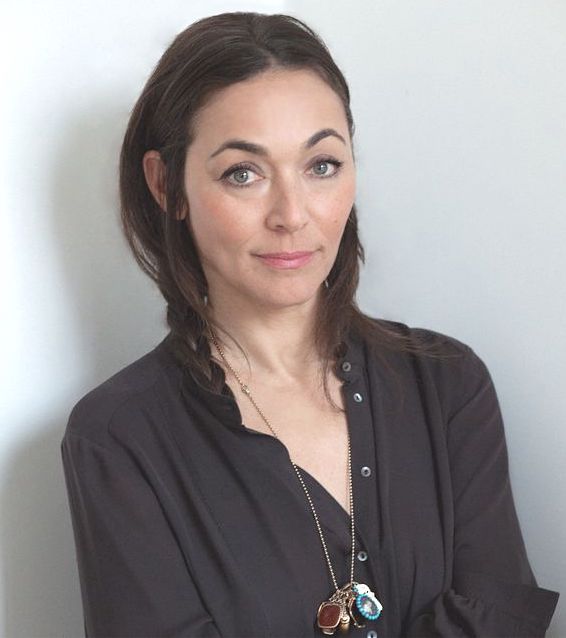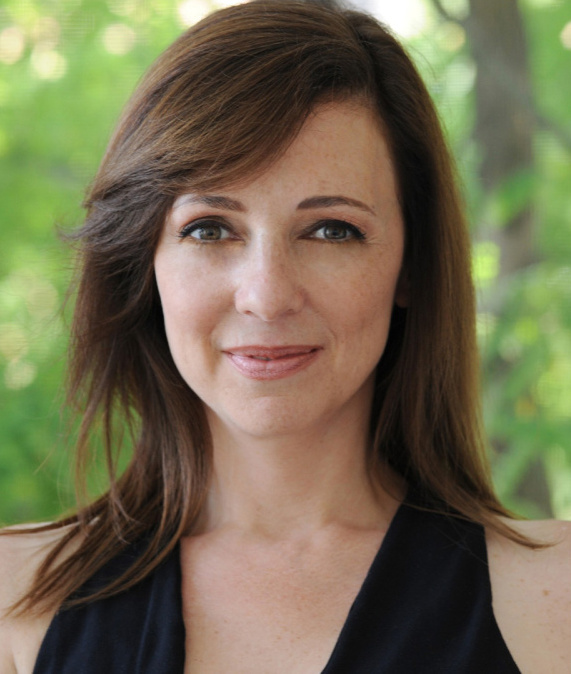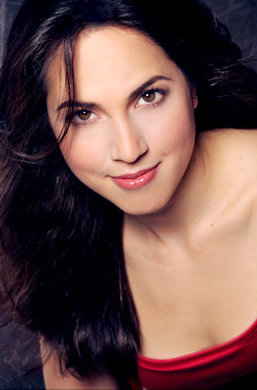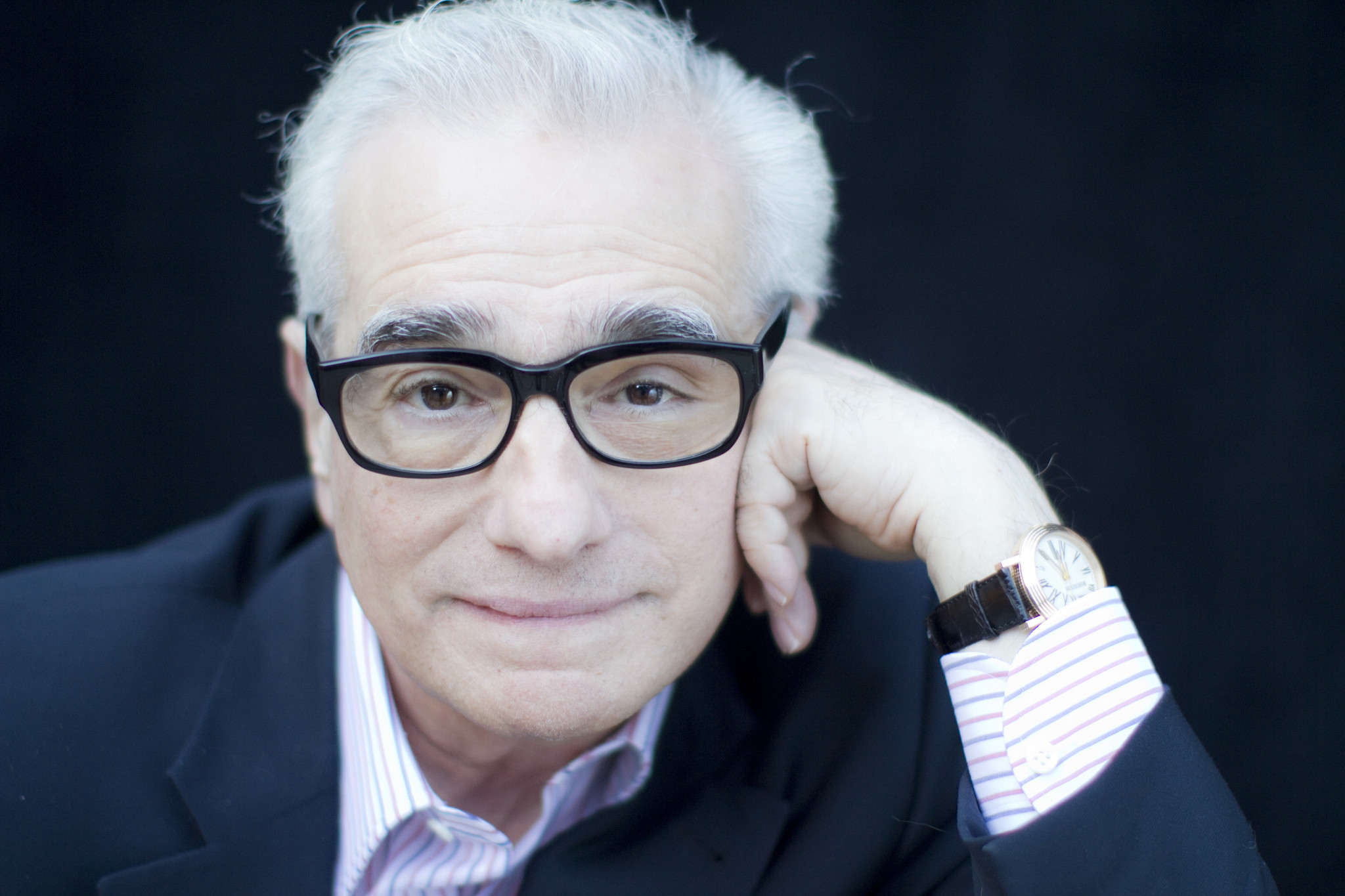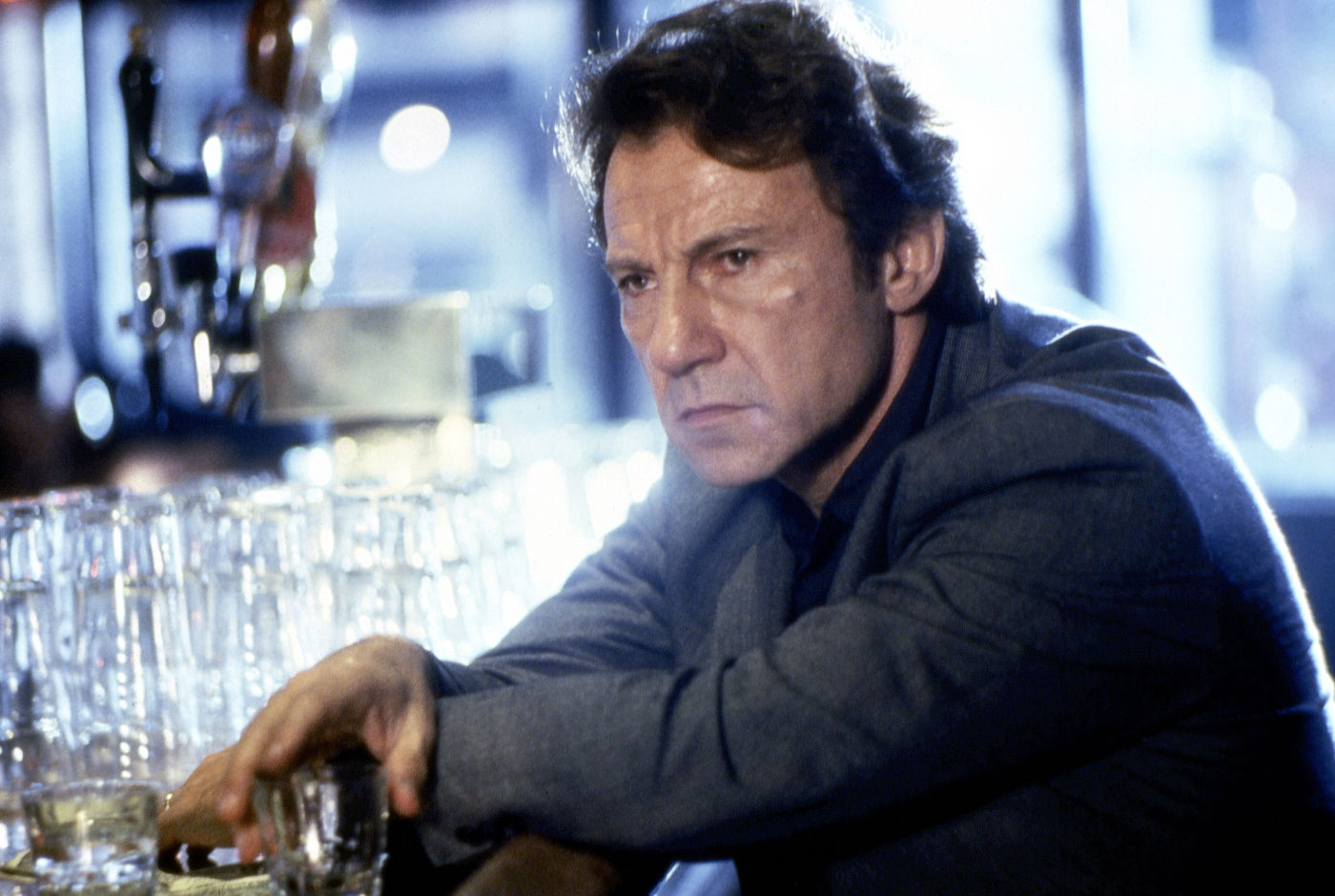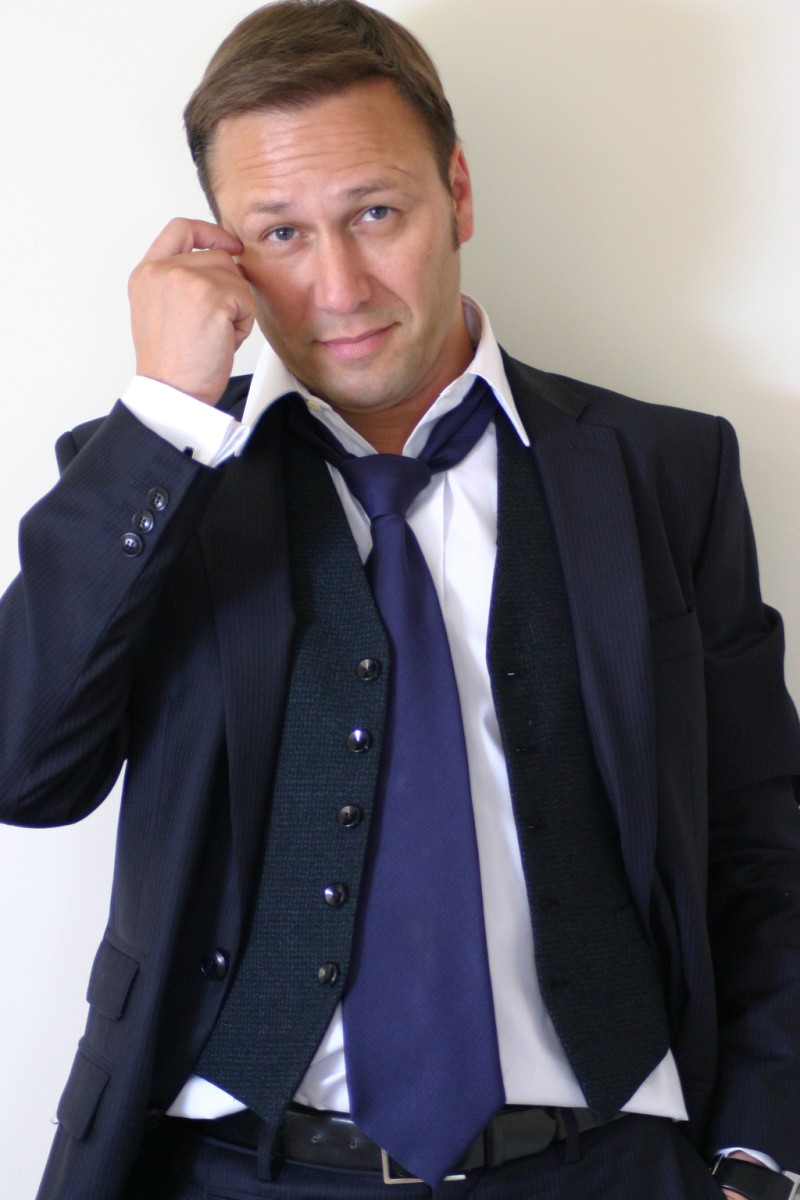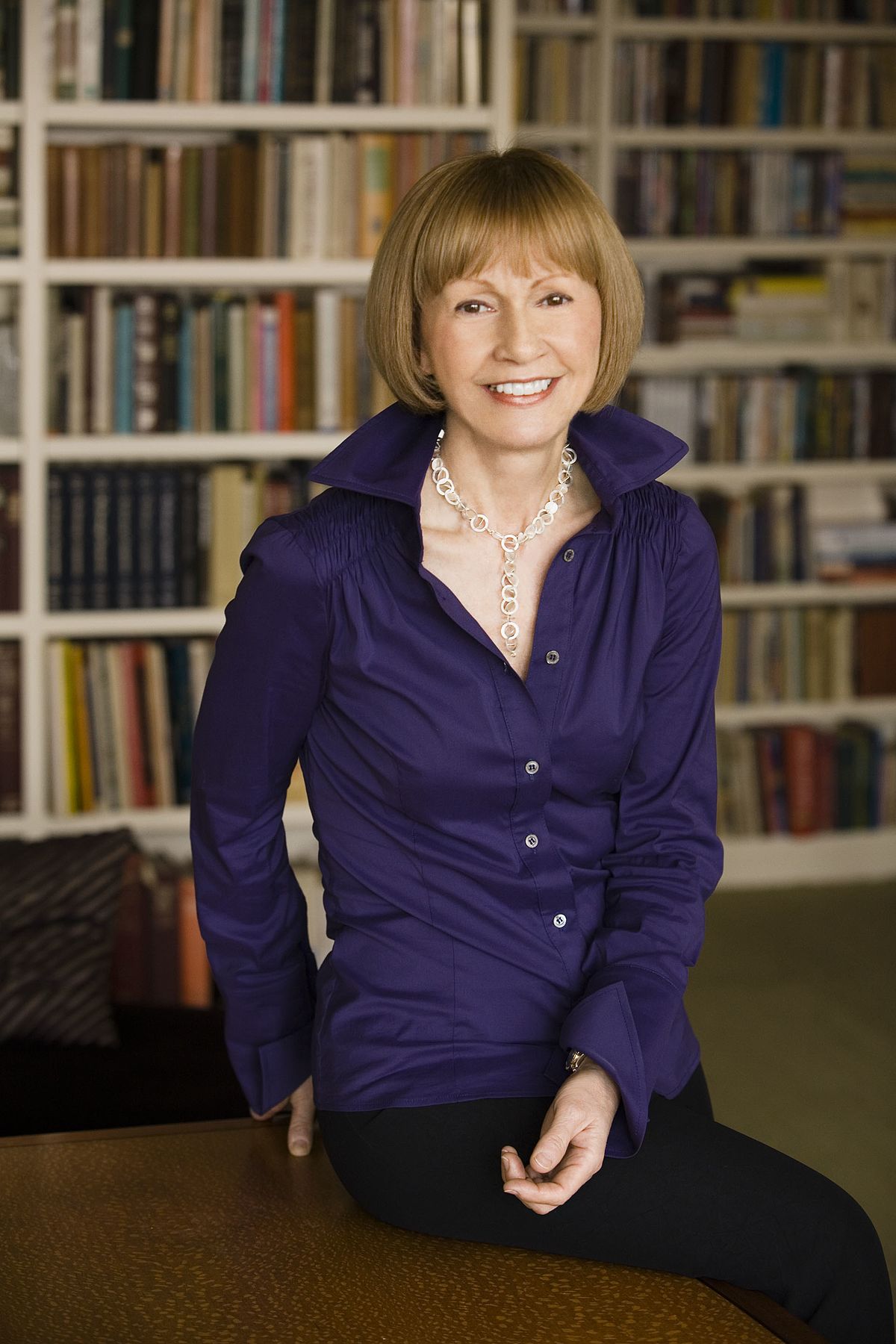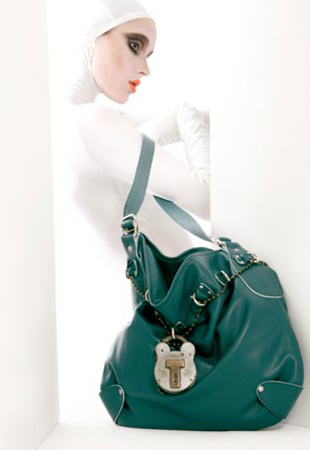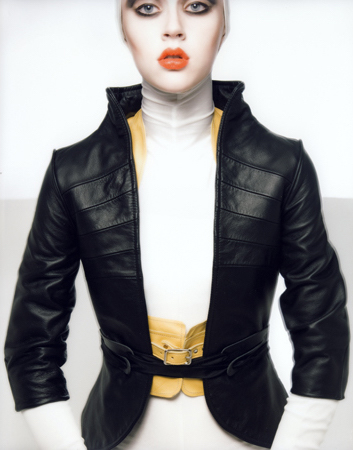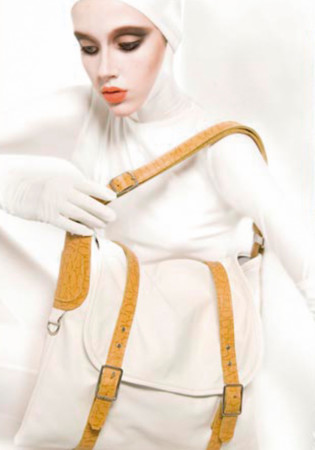 Interested in booking Ko-Shin for your next project?
Click below and set up a meeting to discuss your needs