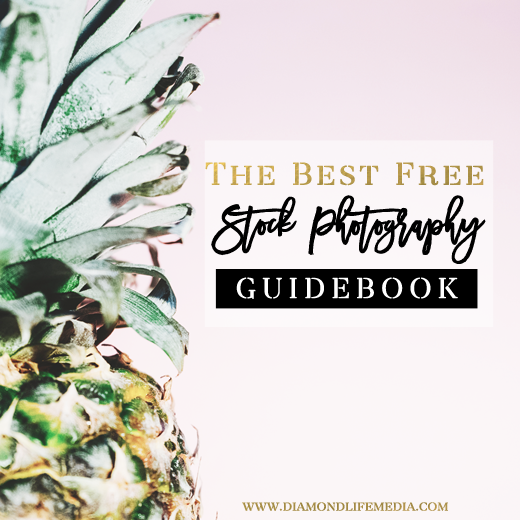 HOW TO CONFIRM YOUR SUBSCRIPTION
Thanks for signing up to receive "The Best FREE Stock Photography Guide" – you are gonna luv it!
You will get a confirmation email in a few seconds, sometimes a few minutes.
Click the link in the confirmation email to grab your free gift as well as receive weekly insiders tips so you can build a brand & biz that gives you more clarity, confidence, clients & cash!!
See you on the other side…